Right First Time
Our staff are cared for and respected and our cleaning staff are paid well above the minimum wage which makes
them motivated and reliable. Making our clients happy with our 'Right First Time' approach.
Clean Notts make sure all our staff are fully vetted, referenced checked and flexible around the cleaning services required of them.
Along with these key checks we make sure all our staff undertake comprehensive training to ensure our cleaning services are of the highest possible standards.
We take pride in knowing that our clients are given the best cleaners to assist in cleaning their office, factory, commercial or household premises to a pristine shine.
Clean Notts are only as good as the last job and thanks to our outstanding management,
technical knowledge and very capable staff you can rely on a premier cleaning service for your business.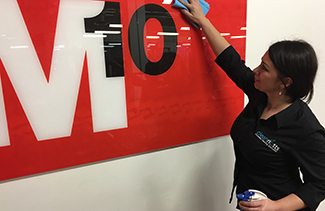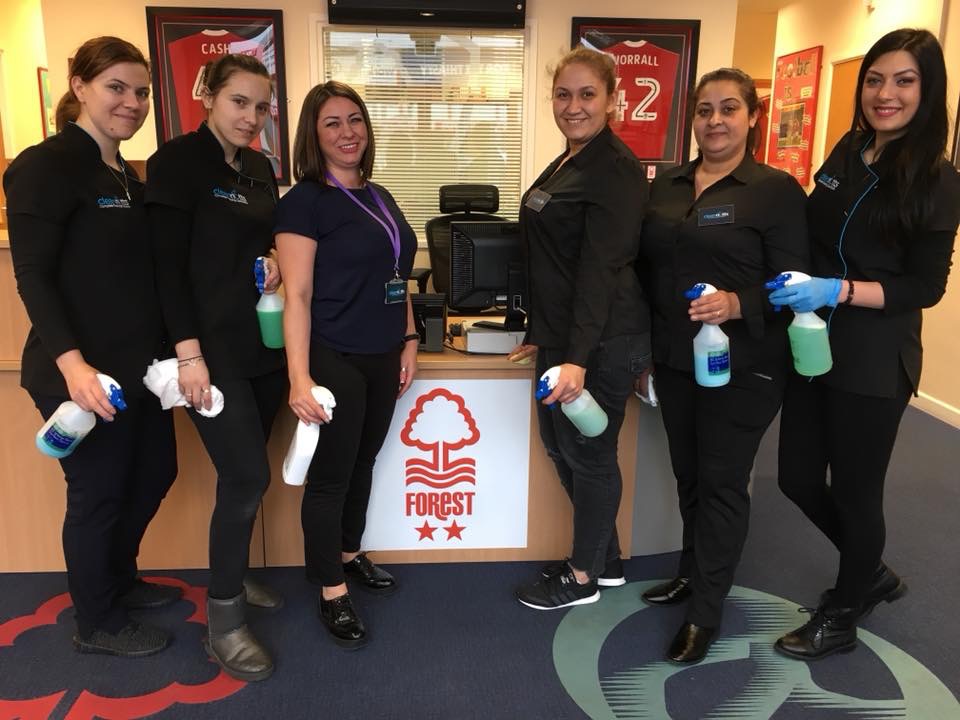 Clean Notts staff are flexible, professional, fully trained and vetted
For current or future vacancies please check out our Blog for further details